Skip to Content
Why Your Commercial and Rental Properties Need New Glass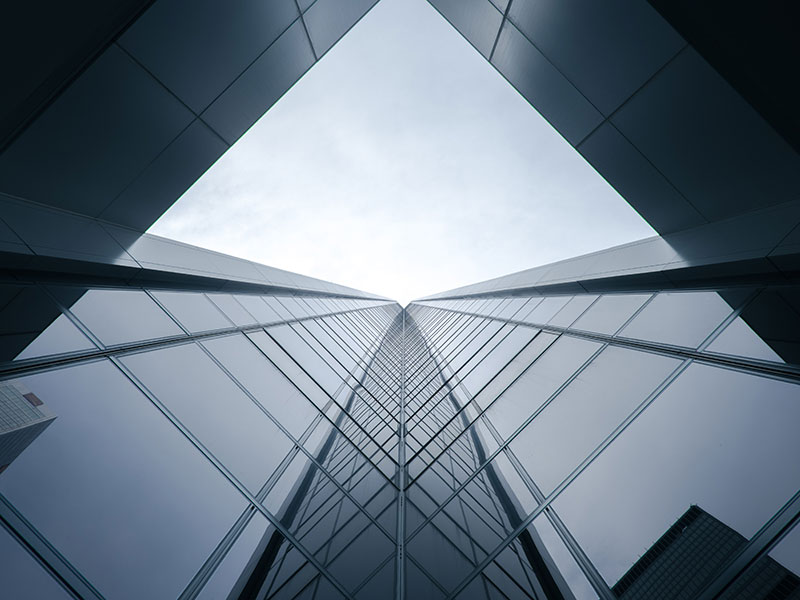 Commercial glass is a highly practical and beneficial option for most commercial or rental properties. This is why you may see so many modern commercial properties using more and more glass in the interior and exterior of their structures.
However, most property owners and managers are not glass experts like A&A Glass in Cherry Hill, NY, which is why they may not know why they need commercial glass replacements.
Let's discuss why your commercial and rental properties need new glass, to help you better understand how it can improve their aesthetic, security, practicality, and property value.
Why Your Commercial and Rental Properties Need New Glass
Here's why your commercial and rental properties need new glass.
Better Energy Efficiency
One of the biggest advantages of commercial glass replacement is the improvement it brings to the energy efficiency of your commercial or rental property. Modern commercial glass comes in a wide variety of options, many of which are designed to reduce energy costs for you and your tenants.
Ultimately, this means more money for your bottom line, less dependency on utilities, and sustainable glass panels and windows for all.
Less Noise
Outdoor noise coming into your property can be a huge deterrent for potential tentants, especially if your commercial or rental property is near busy roads of a bustling city. However, new glass for your property can help solve the issue.
Modern commercial glass offers noise-reduction window options like double-glazed windows. Such commercial glass can significantly reduce the noise coming into your property.
Privacy & Security
Various types of commercial glass offer a wide range of privacy and security features. Apart from better noise reduction or sound-proofing, you can also opt for privacy glass that offers partial or complete, one-way or two-way privacy.
This privacy element also helps improve the security of your commercial and rental properties, which can be invaluable for many potential tenants.
Greater Aesthetic Appeal
Commercial glass replacement with new windows and doors can transform the entire facade of your commercial or rental property. It increases the aesthetic appeal of your property's interior and exterior.
You can incorporate any number of new glass colors, tints, textures, and advanced features to completely change the look and feel of your commercial and rental properties.
Higher Property Value
New glass for your commercial and rental properties gives you an excellent marketing or promotional opportunity to get existing and potential tenants interested in your properties. Most often, new, high-quality, and feature-rich commercial glass may allow you to justify a higher rent price than competitors.
For example, tenants may be more interested in commercial rental spaces that offer improved energy-efficiency, privacy, security, noise reduction, and comfort.
Wrapping Up
If you ever decide to sell your commercial or rental property, new commercial glass or a recent commercial glass replacement will help you fetch better offers from interested buyers.
Get Your Free Estimate Today