Skip to Content
We Offer Professional Auto Glass Services in the New Jersey and Philadelphia Area
A & A Glass has been proudly offering windshield repair and glass replacements in the New Jersey and Philadelphia area for over 30 years. Don't worry about driving with a broken windshield. We come to you and replace your windshield in no time. Whether you're at home or at work, our friendly staff works on your schedule, so you never have to rearrange your day. Whether you have a chip in your windshield or the entire piece is shattered, we can replace it while you carry on with your day.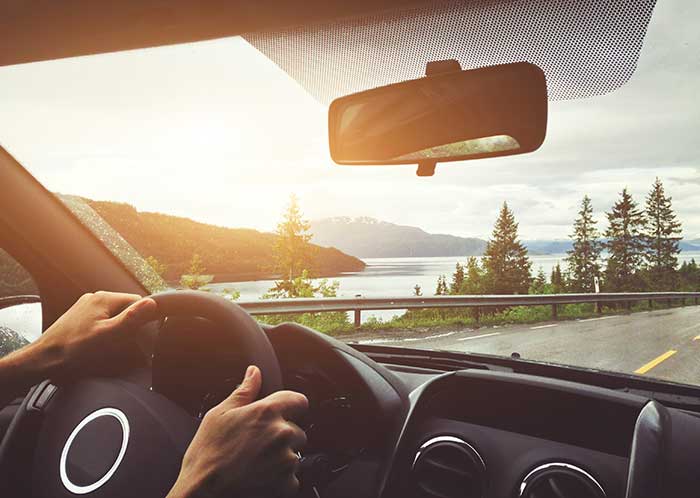 Auto Glass Replacement
Whether it's the front windshield or passenger windows, our trained and experienced staff can come to you and replace them. We can work on any make or model vehicle, including heavy machinery and RVs. Don't settle for cracked windows that inhibit your field of view. We also offer windshields, back glasses, door glasses, mirror repairs, replacements, and redi cuts.
Mobile Service
Don't worry about having to bring your car to us. This takes precious time out of your day and leaves you carless for an afternoon. Instead, our service technicians come to your home or place of work to replace your windshield while you conduct your business.
Windshield Repair Services
Our safe and effective replacement services are designed to quickly restore your car to new. If you have chips, nicks, and cracks even up to six inches long, we can repair them for you without the need for a full replacement. It is vital to uphold the structural integrity of your windshield. Any crack or damage done can put you and your passengers at risk.
Get Your Free Estimate Today