Skip to Content
Residential Glass Services
Home Glass Services in the New Jersey and Philadelphia Area
Your New Jersey home includes many opportunities for glass additions to give it increased curb appeal. Residential glass doesn't just mean doors and windows. Plenty of other installations fall under this category, including mirrors, art, paneling, and much more. A & A Glass offers the New Jersey and Philadelphia area affordable home glass repair and replacement services. Our trained staff has over 30 years of experience working in homes to make sure all of our customers are satisfied. When you need glass in your home repaired or replaced, call the name you can trust. Contact us today for a free estimate and have us help you with your next big project!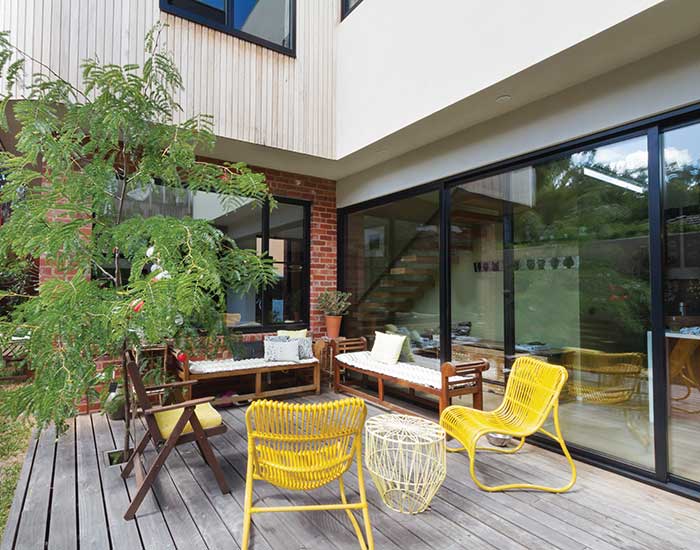 Expert Service at Affordable Prices
A & A Glass is run by people who care about excellent customer service paired with expert-level glass knowledge. Throughout our years of experience, we've handled just about every project you can imagine for your home. Included in our line of expertise are the following services:
Storm Doors
Storm Windows
Insulated windows
Picture Windows
Patio Doors
Mirrors
Table Tops (Indoor and Outdoor)
Shelving
Window Experts in New Jersey
During New Jersey's harsh winters, it's important that your home's doors and window stay well-insulated. Our team specializes in securing your seals during installation to save you money on costly energy bills. Experience a world of difference a home without draft windows can make. Stay warmer and have a little extra cash in your wallet with A & A Glass installations.
A poorly done project stays poor and has the ability to possibly get better in the future. A project completed by a certified craftsman stays nice for its whole life. We believe in glass work that looks great and doesn't break the bank. Our technicians are experts in refelting, resealing, and providing new weatherstripping to your doors and windows to secure perfect insulation. In addition, we also install door sweeps and astragals for further weatherproofing. Call us today to schedule an appointment for your home's next glass installation or repair project.
Get Your Free Estimate Today