Skip to Content
Emergency Residential and Commercial Glass Repair
You never know where you're going to be when you need an emergency window repair in the New Jersey and Philadelphia area. That's why we at A & A Glass offer 24/7 emergency window repair services. The longer you go without repairing windows, the more open you leave yourself to theft and damage from the elements. Whether you need a broken window fixed in your home or commercial business, we're the team for the job. As soon as you've noticed a broken window, call us right away, and we will do our best to fix the issue promptly and professionally.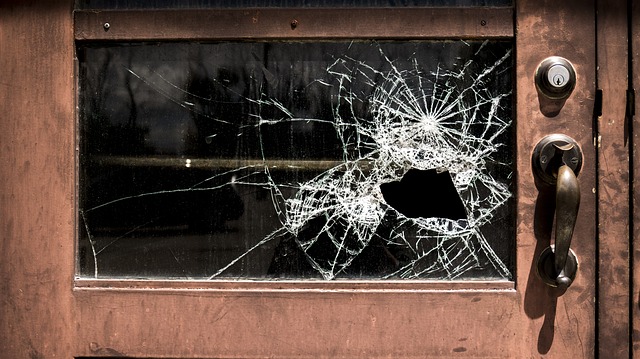 Reliable and Effective Glass Repair in the New Jersey and Philadelphia Area
While we pride ourselves on customer satisfaction, not every window is equal. If we cannot repair or replace your window during the emergency service call, our team will conduct a full board-up job until we can return to fix it for you. We don't want you left out in the cold any longer than you should be. Before ordering a replacement window, we'll go over your options with you, discussing pricing and quality. By getting this portion out of the way, we continue to cut downtime that you're without a functional window. Frequently, customers then decide to upgrade the window or windshield to avoid future damages. Glass technology and products have come a long way, and you may be interested in the benefits of added security and insulation.
The New Jersey and Philadelphia Area's Trusted Name in Window Repair
Accidents happen. When they do, call the name the New Jersey and Philadelphia area trusts the most to conduct quick and effective window repair. A & A Glass has been proudly serving the area for over 30 years. We've stayed on top through our friendly staff who is happy to answer any questions you may have. No matter the size of the damage to your property, we're equipped to handle it. Call today for a free estimate.
Get Your Free Estimate Today