Skip to Content
We are open for regular business hours and operations. For the foreseeable future we do not have a customer waiting area available.
Thank you for your business.
Leading Glass Repair Company in South Jersey and Surrounding Philadelphia Complete with Mobile Glass Repair Service
Priding Ourselves on Trustworthy Service and Superior Quality!
Variety of Window Services and Information
Whether you're renovating your residential home or building a new commercial space, A & A Glass is the premier location in New Jersey and Philadelphia. For over 30 years, we've specialized in auto, residential, and commercial glass repair in New Jersey and Pennsylvania. Come take a look at our work. When you're ready, give us a call for a free estimate!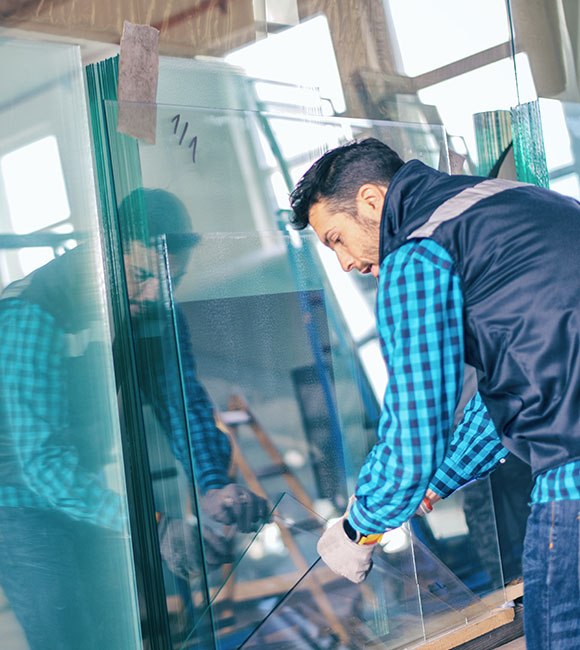 Professional Glass Repair Services in the New Jersey and Philadelphia Area
A & A Glass covers virtually all aspects of glass installation and repair. From windshields residential windows, we've got you covered. We provide a fast and affordable mobile auto glass service that comes right to you! In addition to our mobile services, we also have an auto glass shop conveniently located in the New Jersey and Philadelphia area. No matter your needs, A & A Glass provides professional glass repairs to a vast array of customers. If you have any questions, don't hesitate to reach out. Our friendly staff is happy to help you with improving your home or business in any way we can.
Reliable Technicians Providing Superior Glass Services
Founded in the 80s, A & A Glass, Inc. has served New Jersey and Pennsylvania for over 30 years for all of their glass needs. Throughout our history, our primary goal has remained the same – emphasizing quality and value to deliver fast and affordable mobile service. We take pride in providing our customers with reliable glass repair, replacement, and installation needs. Our services include replacing windshields, windows, doors, mirrors, and much more! Whether you're replacing windows in your home or needing an emergency windshield replacement, our service technicians are certified for the job. Commercial businesses can benefit from flashy and impressive windows that add curb appeal.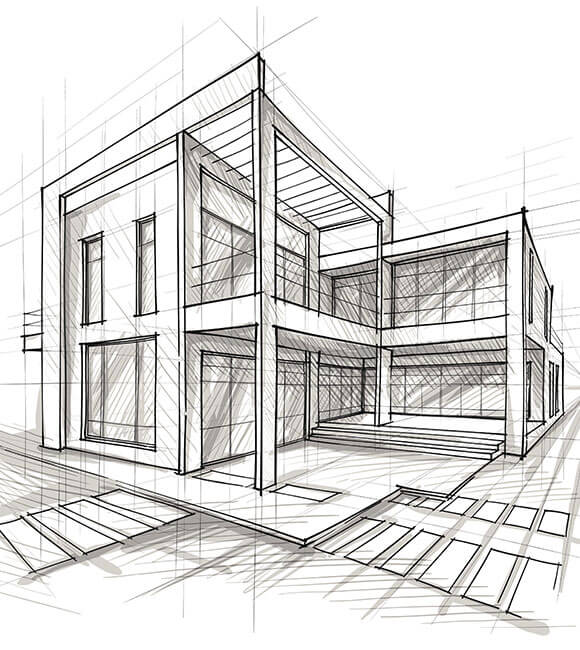 A&A Glass
Address
1200 S Collings Rd
Camden, NJ 08104
Phone
856-962-7700
Hours of Operation
Monday: 7:00 AM – 4:30 PM
Tuesday: 7:00 AM – 4:30 PM
Wednesday: 7:00 AM – 4:30 PM
Thursday: 7:00 AM – 4:30 PM
Friday: 7:00 AM – 4:30 PM
Saturday: Closed
Sunday: Closed