Skip to Content
Windshield Repair Services
Windshield Repair and Replacements in the New Jersey and Philadelphia Area
If you have a crack or blemish in your windshield, it's best to call A & A Glass right away. A small crack immediately damages the integrity of your windshield. After a windshield cracks, the tiniest bump in the road can cause the crack to "spiderweb" itself across the whole pane. While we prefer to fill and repair your chips, cracks, and dents in your windshield, sometimes the situation calls for replacement. If you have three or more chips or a significantly large break, it may be time to replace the windshield fully. Whatever the issue is, our helpful and certified staff will work with you to find the best course of action. With over 30 years of experience, we've seen all levels of damage. Call us today for a free estimate.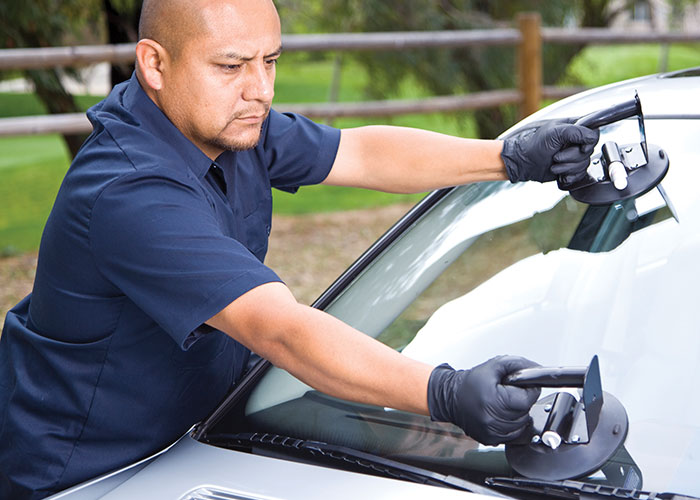 Professional Windshield Repairs Done Right
We at A & A Glass believe in doing a job right the first time. There are a plethora of DIY kits sold in stores that advertise cheap and easy fixes to windshields. These products pale in comparison to professional work, including structural integrity and visual appeal. A poor repair stays poor until the windshield is replaced. A professional repair minimizes blemishes and upholds the strength of your windshield for years. Our technicians use state-of-the-art technology to correctly repair and replace your windshield to look as new as the day it rolled out of the factory. Contact us to experience the difference a friendly and trained staff can make.
Unmatched Customer Service
Our technicians leave no stone unturned when it comes to your vehicle's windshield repair. We start by cleaning all the debris from the area that could cause further damage. We then inject specified resin to the crack or chip, perfectly forming it to the affected area. After the resin sets, we polish the area to make sure your windshield stays clear and clean. You'll barely even notice there was damage done in the first place! For the real deal in windshield repairs, call A & A Glass today.
Get Your Free Estimate Today