Skip to Content
New Jersey and Eastern Pennsylvania Mobile Window Repair
In today's world, everyone is busy. Between work, school, going to the gym, getting groceries, and hauling your family around, you don't have time to drop your car off for repairs. Now you don't have to! A & A Glass comes to you! While you focus on what really matters, we'll take care of your auto glass repairs in the New Jersey and Philadelphia area. Our team will come out to your home or office to replace your windshield for you with minimal effort on your behalf. When you come back out to your car, it'll be as good as new! Call us today to schedule an appointment and get a free estimate.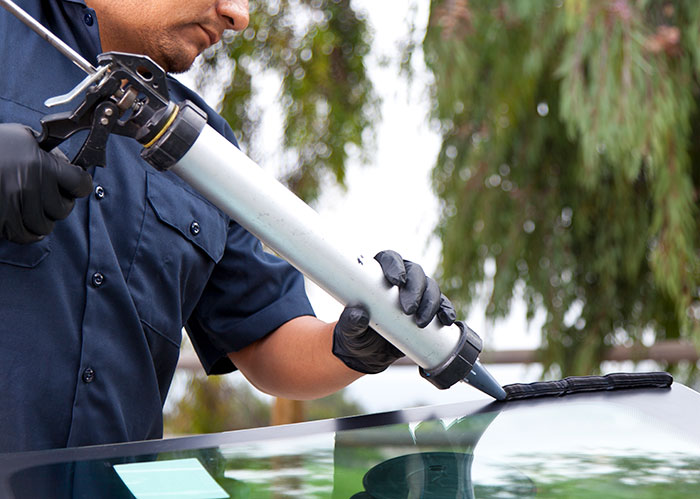 Licensed and Certified Auto Repair Staff
By employing licensed and trained staff at A & A Glass, we are able to service all makes and models of vehicles. No windshield is too strange for us! Additionally, we also service RVs and heavy machinery. If you need side windows or read windows replaced, we can take care of that as well. By using our mobile equipment and technology, service is a snap! We believe in getting the job done right the first time so you won't have to talk to us again about a loose window.
Fast and Efficient Auto Window Repair
In addition to our professional staff and cutting-edge technology, we focus on effective speed. Most auto window repairs can be done in under an hour! Whether we're replacing your windshield or filling a crack, we'll have your car done in no time. New Jersey winters can be rough with low wind chills and constant snowfall. You don't want to be without proper protection from the elements on your car for any longer than you should. At first sight of a chip or crack in your windows, give A & A Glass a call. The longer you wait, the worse the problem can get.
Get Your Free Estimate Today