Skip to Content
3 Benefits Of Mobile Windshield Replacement
3 Benefits Of Mobile Windshield Replacement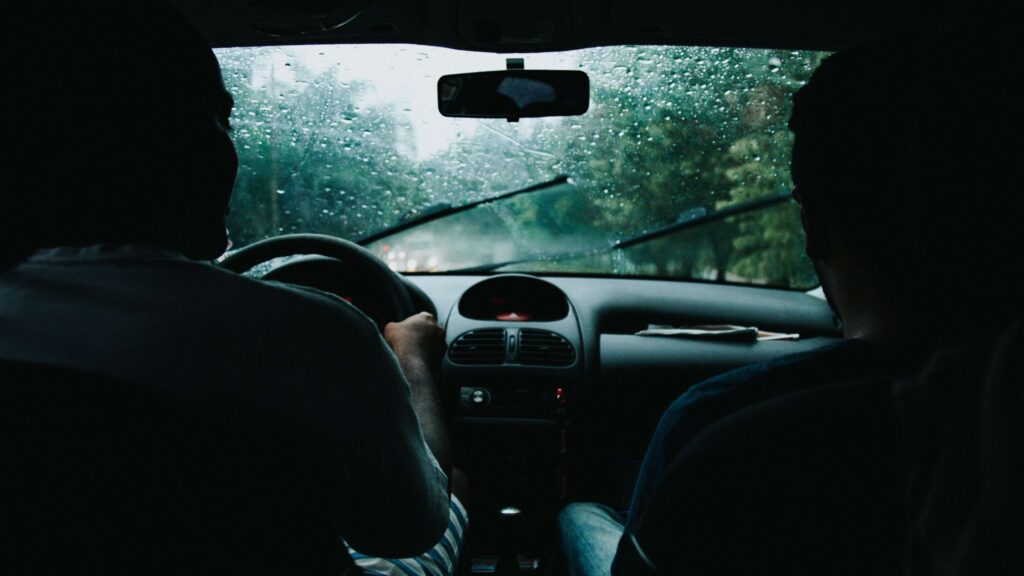 Mobile windshield replacement can eliminate the need to bring your vehicle to an auto shop to get your windshield fixed.
Windshield with wipers on a rainy day While no one ever hopes to see a scratch on their windshield, it can sometimes happen when you least expect it, and it's extremely dangerous. If you're driving on the road and get into an accident that shatters your windshield or leaves it with more than a scratch, you cannot keep driving the car as it might need to be replaced due to safety concerns. In such a situation where you can't drive to the auto repair shop, you can use mobile windshield replacement services to get the shield fixed on location. There are a number of benefits of this service and here's why you should avail this service in case of an emergency.
Time-Saving
This method does not require you to waste time driving to your auto glass replacement technician as the windshield replacement service experts can come to you and install a new shield in no time, so you can be back on the road in no time. Accidents can happen anytime and anywhere, which is why it is important to have the contact details of your auto technician on hand to get them to arrive on location as swiftly as possible to your location. Another important benefit is that typically auto repair shops are not open at night, but you can get a much faster windshield replacement with mobile services, which are available 24/7 for your convenience.
Enhanced Safety
It can be life-threatening to drive with a damaged windshield which is why you might need to get your shield fixed on location. The windshield replacement technicians often have a standard windshield in stock, and if they're your primary car maintenance technicians, you can also request them to stock your relevant model to ensure it is the right fit for your vehicle. By fixing a shield made for the vehicle, it also decreases the chances of further accidents due to the vehicle's lack of structural integrity.
Cost Savings
Windshield replacement can be a costly service, but the convenience of letting the auto repair technicians come to you might just save you a few dollars. Going to the auto shop located out of your way is exceptionally time-consuming and takes a decent amount of fuel as well, which translates into fuel costs. You can simply bring the technician to the vehicle instead of taking the vehicle to him, and as a result, you can save time and fuel expense which cuts down on the overall windshield replacement cost.
Get Your Free Estimate Today