Skip to Content
3 Things to Know About Auto Glass Replacement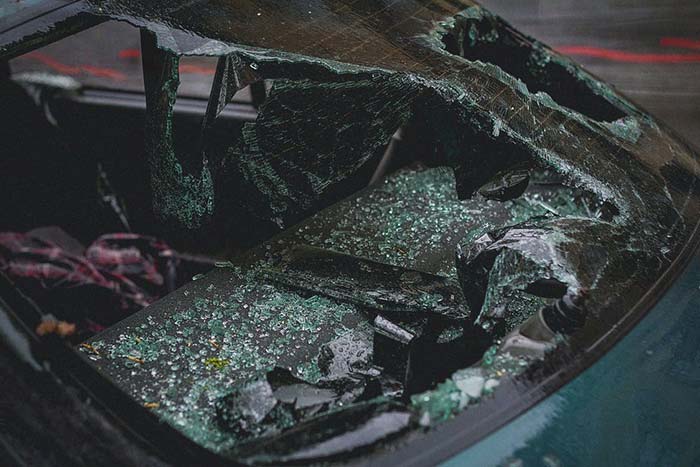 You're likely to find a crack in your windshield when you least expect it, and at that point, you have two options – repair or replace. While repairing the scratch is a quicker process, sometimes the scratch or crack is too deep to be repaired without maintaining the structural integrity of the glass and therefore requires replacement. It is also essential to get your auto glass replaced correctly and as soon as possible; however, there are a few things you should be aware of about the replacement process and glass replacement quality and standards to get the best results.
Check Insurance Coverage
Start by checking your insurance policy for a glass replacement, as certain insurance plans include glass replacement for specified damage. However, insurance might not cover the entire cost of the auto glass replacement, especially if it is a minor crack that is not evident on the main windshield and capable of further damage. If you need further clarity on your insurance policy, you can also go to a car expert and talk to the insurance company about the coverage offered and the expected expenses incurred at your end.
Check the Materials
While you might not have first-hand knowledge about replacing auto glass, you should ask your auto glass manufacturing source about the new glass and whether it corresponds with the dimensions and Original Equipment Manufacturer's (OEM) stipulations or Original Equipment Equivalent (OEE). If the glass is not up to specifications, it can make driving more difficult and dangerous due to poor surface control. Another factor to be considered is quality, as if the auto glass is of lower quality and not manufactured according to relevant standards; then it can significantly impact the safety of your vehicle. At the same time, you should also pay attention to the type of adhesive being used by your auto glass replacement service provider as adhesives of poorer quality can be affected by humidity, temperature, and direct sun or rain exposure which can loosen the glass, making it a safety hazard.
Verify Company and Workmanship Warranty
The company expert replacing your auto glass shared by providing a lifetime warranty on workmanship as purchasing a new auto glass is expensive, and it would be unfortunate to damage your new glass due to the negligence of your service provider. Glass needs to be installed masterfully by following installation guidelines, else it can detach or crack making it a hazard to drive around in. Therefore, confirm whether relevant warranties and company certifications are in place for ensuring quality workmanship.
Get Your Free Estimate Today